Leadership

Development:

Leadership development is the process which helps expand the capacity of individuals to perform in leadership roles within organizations. Leadership roles are those that facilitate execution of a company's strategy through building alignment, winning mindshare and growing the capabilities of others. Leadership roles may be formal, with the corresponding authority to make decisions and take responsibility,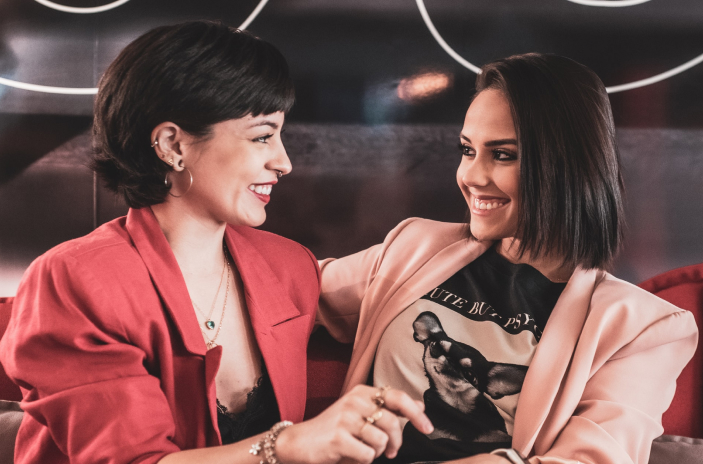 You want your leaders to be able to

drive accountable actions that will grow your business?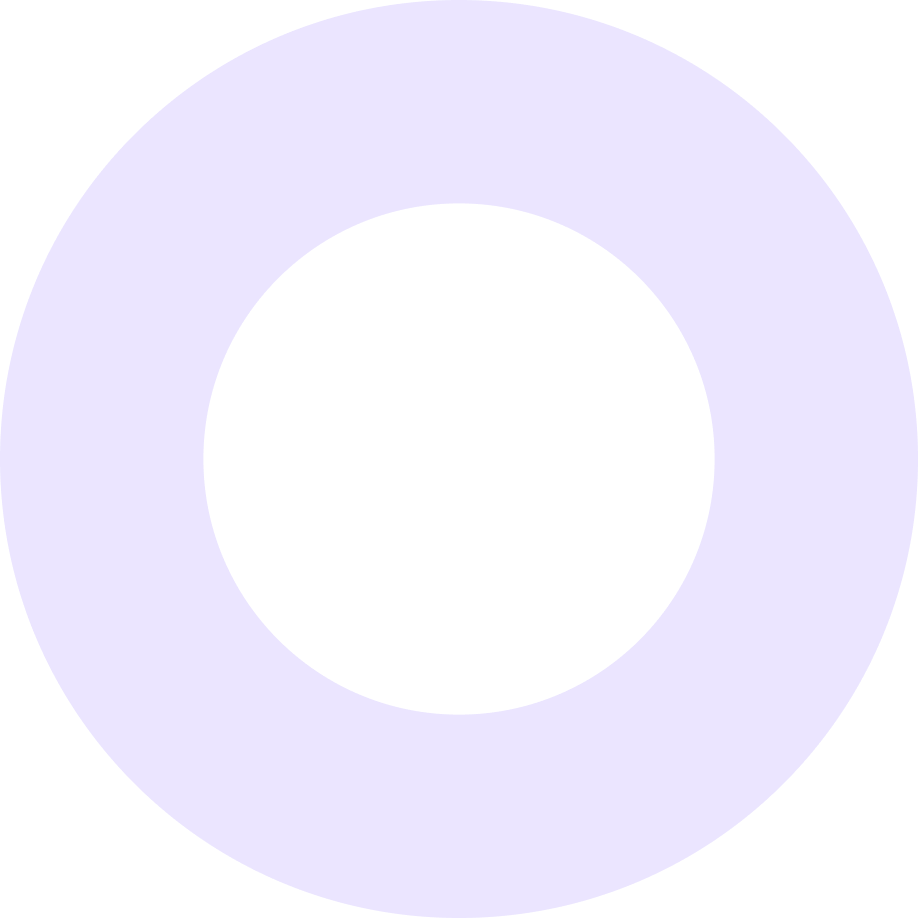 I
ndividual solutions
P
eople
We discuss the following topics: an in-depth understanding of the sources of employee motivation, building long-term capabilities of the teams vs. short-term business goals, understanding the impact
S
ystem
We discuss the following topics: an in-depth understanding of the sources of employee motivation, building long-term capabilities of the teams vs. short-term business goals, understanding the impact
S
elf
We discuss the following topics: an in-depth understanding of the sources of employee motivation, building long-term capabilities of the teams vs. short-term business goals, understanding the impact